/>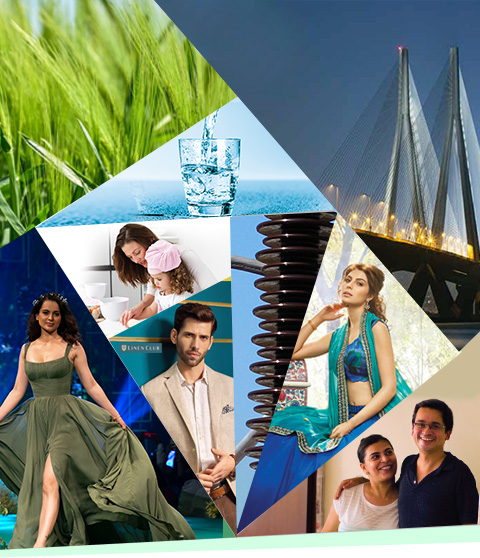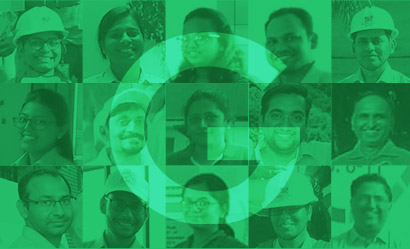 Grasim Industries Limited, a flagship company of the global conglomerate Aditya Birla Group, ranks amongst the top publicly listed companies in India. Incorporated in 1947, it started as a textiles manufacturer in India. Today, it has evolved into a leading diversified player with leadership presence across many sectors. It is a leading global producer of Viscose Staple Fibre, the largest Chlor-Alkali, Linen and Insulators player in India. Through its subsidiaries, UltraTech Cement and Aditya Birla Capital, it is also India's largest cement producer and a leading diversified financial services player. Grasim has also announced foray in decorative Paints business. At Grasim, there is an endeavour to create sustainable value for 24,000+ employees, 230,000+ shareholders, society and customers. It has a consolidated net revenue of over US$ 10.95 Billion and an EBITDA of over US$ 1.95 Billion in FY 2020.

Milestones
1947 was a watershed year for India, Mr G D Birla envisioned that the country would face an acute shortage of cotton, and man-made fibres will be needed to supplement textile fibre availability for clothing. Grasim was incorporated just 10 days after India's independence and thus began Grasim's journey which mirrors India's growth story.
2020
2019
2018
2017
2015
2014
2013
2012
2011
2009
2006
2005
2002
2001
1998
1996
1995
1985
1972
1963
1954
1950
1947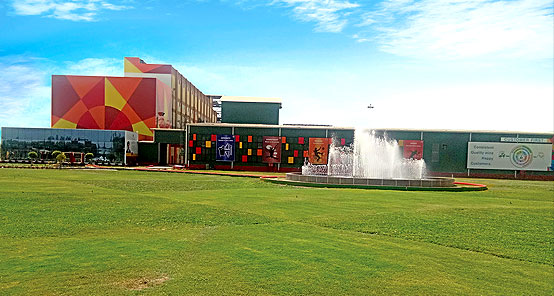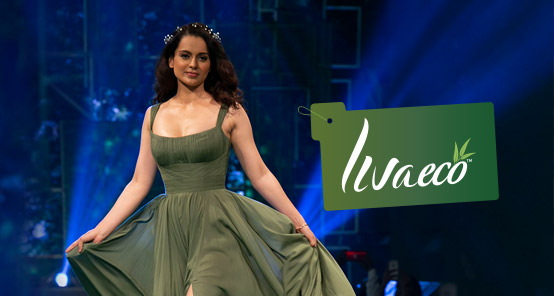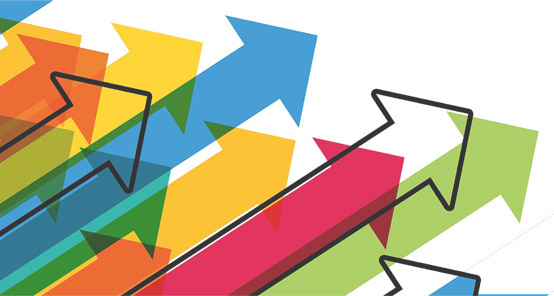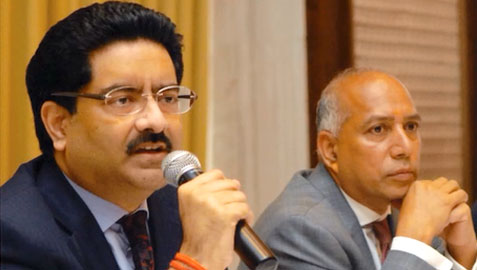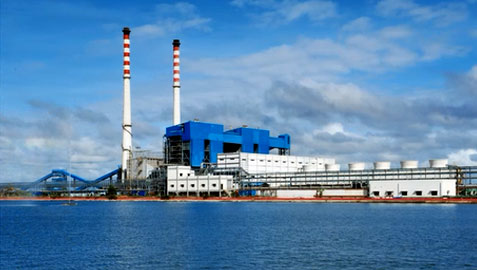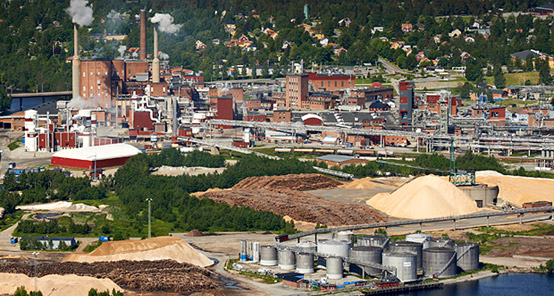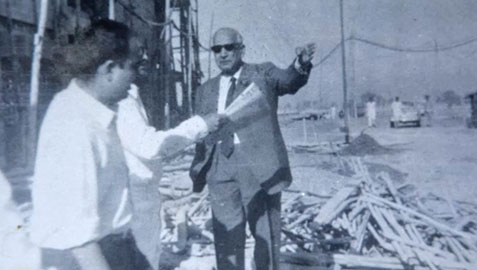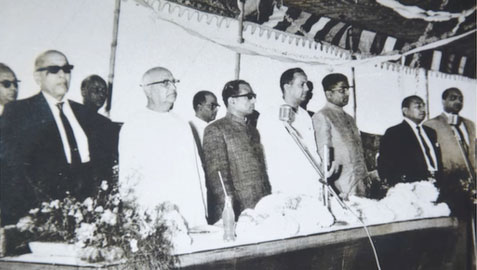 Our Values
Integrity

Acting and taking decisions in a manner that is fair and honest. Following the highest standards of professionalism and being recognised for doing so. Integrity for us means not only financial and intellectual integrity, but encompasses all other forms as are generally understood.

Commitment

On the foundation of Integrity, doing all that is needed to deliver value to all stakeholders. In the process, being accountable for our own actions and decisions, those of our team and those on the part of the organisation for which we are responsible.

Passion

An energetic, intuitive zeal that arises from emotional engagement with the organisation that makes work joyful and inspires each one to give his or her best. A voluntary, spontaneous and relentless pursuit of goals and objectives with the highest level of energy and enthusiasm.

Seamlessness

Thinking and working together across functional groups, hierarchies, businesses and geographies. Leveraging diverse competencies and perspectives to garner the benefits of synergy while promoting organisational unity through sharing and collaborative efforts.

Speed

Responding to internal and external customers with a sense of urgency. Continuously striving to finish before deadlines and choosing the best rhythm to optimise organisational efficiencies.