Grasim Harihar wins first runner-up award in Operational Excellence Leadership
Grasim Harihar wins first runner-up award in Operational Excellence Leadership
Grasim Harihar has won the first runner-up award for the project – Reduction in zone temperatures and steam consumption in fibre conveyor dryer – by Frost & Sullivan.
The company won the award in the Operational Excellence Leadership Category, as part of Frost & Sullivan's Project Evaluation and Recognition Program 2019 (PERP).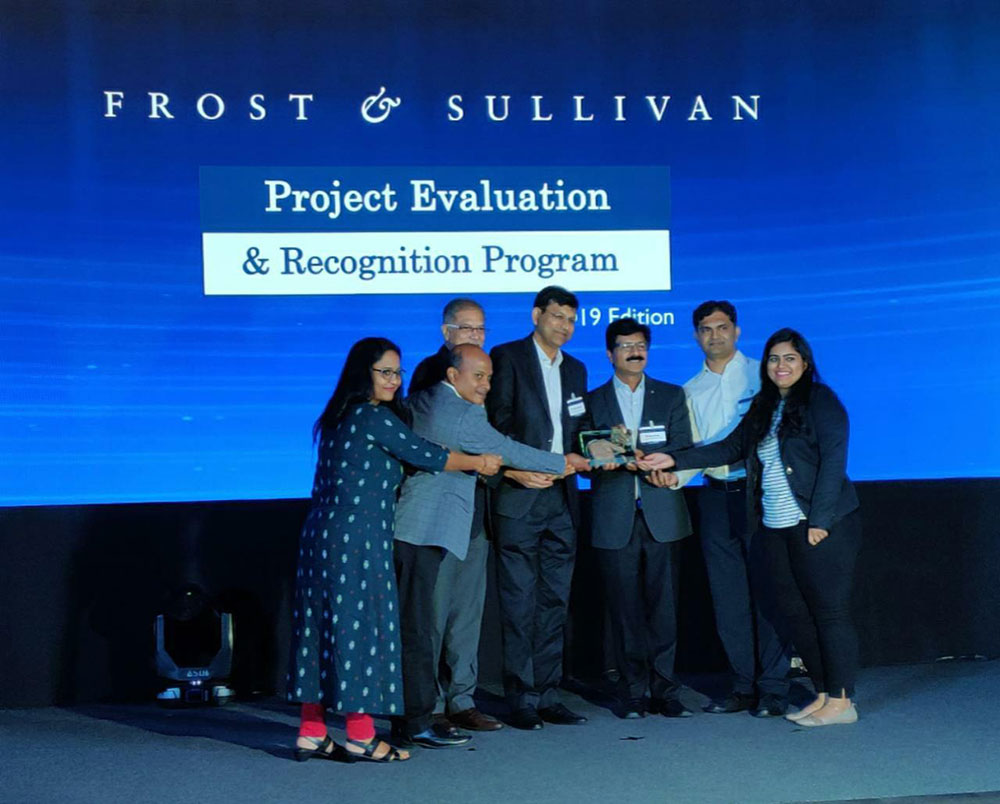 PERP is a unique platform designed with the objective to recognise projects undertaken by the organisation, to achieve business goals, create competitive business, enhance sustainability and facilitate change management in today's complex business environment.