Grasim is India's pioneer in VSF — a man-made, bio-degradable fibre that is fast emerging as a sustainable alternative to cotton. A versatile fibre, VSF is used in apparel, home textiles, dress materials, knit wears and non-woven applications. Our Birla Cellulose range of fibres can be used in their original form, or can be blended with all natural and synthetic fibres for enhanced comfort and feel.
Starting production in 1954 at our Nagda facility, the business has grown steadily over six decades. The Pulp & Fibre Business derives its competitive edge from its integrated business model, with captive raw materials - dissolving grade wood pulp, caustic soda, carbon-disulphide, power generation and steam.
Through brownfield expansion and debottlenecking initiatives, we plan to expand VSF capacity to 801 KTPA from 578 KTPA by FY 2022.
Over 29 million garments across 30 major brands feature the LIVA tag
4 Fibre plants and 1 Pulp plant in India
5,78,000 TPA Aggregate India Capacity
4 International JVs
View VSF brands >

Plants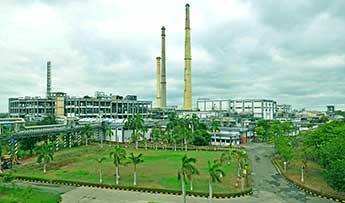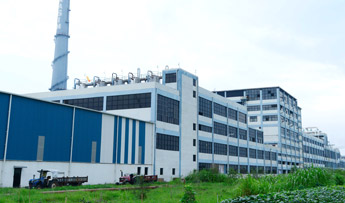 Joint Ventures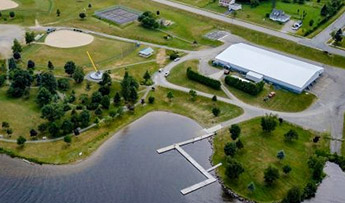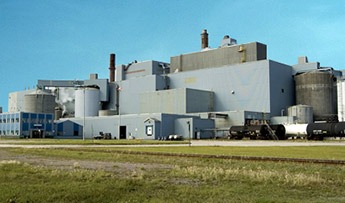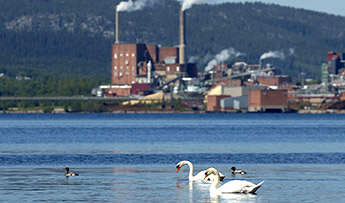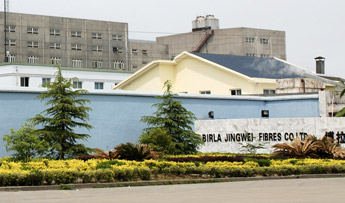 Research & Sustainability
Grasim's Pulp and Fibre businesses are future-focused, with a robust research & development ecosystem, even as compliance and sustainability are at the core of its operations.
Our in-house research centres with their technological prowess add to the versatility of our product range. These innovation hubs consistently design creative solutions across our value chain – from forests to pulp and non-woven fibre.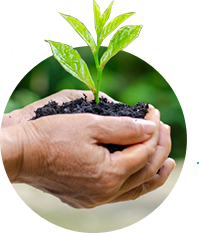 Plantation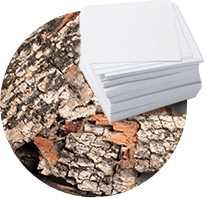 pulp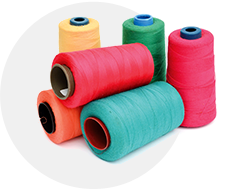 fibre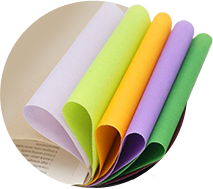 non woven value
chain partner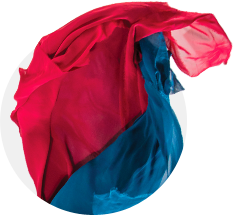 textile value
chain partner
Clonal Production Centre (CPC) is nourished by the Harihar Polyfibers unit at Harihar, Karnataka-India, where the only Rayon Grade Pulp Plant in India is located. The CPC is involved in the development of genetically improved high yielding Pulp Wood Species and promotion of large scale Clonal Plantations. The institute focusses on improving plantation technology and management practices to optimize fibre yields. It also undertakes initiatives to educate farmers about improving product yield and earning a sustainable livelihood.
The Pulp & Fibre Innovation Centre (PFIC) is the central research facility which focuses on product development, sustainable processes, product performance enhancement and quality improvement. The PFIC is housed at the Aditya Birla Science & Technology Company, the central research and development facility of the Aditya Birla Group.
Constituted as a pilot plant, the Aditya Birla Cellulosic Fibre Research Centre (ABCFRC) is a comprehensive platform for R&D related to VSF manufacturing across the Group. It facilitates innovation, quality upgradation, efficiency improvement, recipe formulation and technology transfer to the commercial plant. The centre also houses the unit's existing Textile Research and Development Centre (TRADC) which is dedicated to the downstream textile value-chain.
One of our premier research institutes, the Birla Research Institute is involved in the development of different generations of cellulosic fibres. It focusses on product innovations and process improvements of rayon-grade wood pulp and viscose technology. The institute also has to its credit, a patent of a unique green viscose fibre (MMF) manufacturing process, which results in a 100% natural fibre.
Equipped with latest fabric knitting and dyeing facilities, the Birla Yarn R&D Centre develops yarns with different fibres. It also focusses on improving yarn performance.
The Textile Research and Development Centre (TRADC) in Kharach is a state-of-the-art R&D centre dedicated to the downstream textile value-chain. A one-of-a-kind centre in the world, it was set up to bring innovation to the textile and fashion industry. It is a total solution provider to the global man-made cellulose textile, clothing and made-ups industry. It aims to provide a comprehensive textile R&D setup for facilitating innovation, quality up-gradation and efficiency improvement in fibres, yarns and fabrics. From product perfection and technology transfer to new fibre development support and testing evaluation and solution services, the centre is equipped to offer support at each step of the product lifecycle.