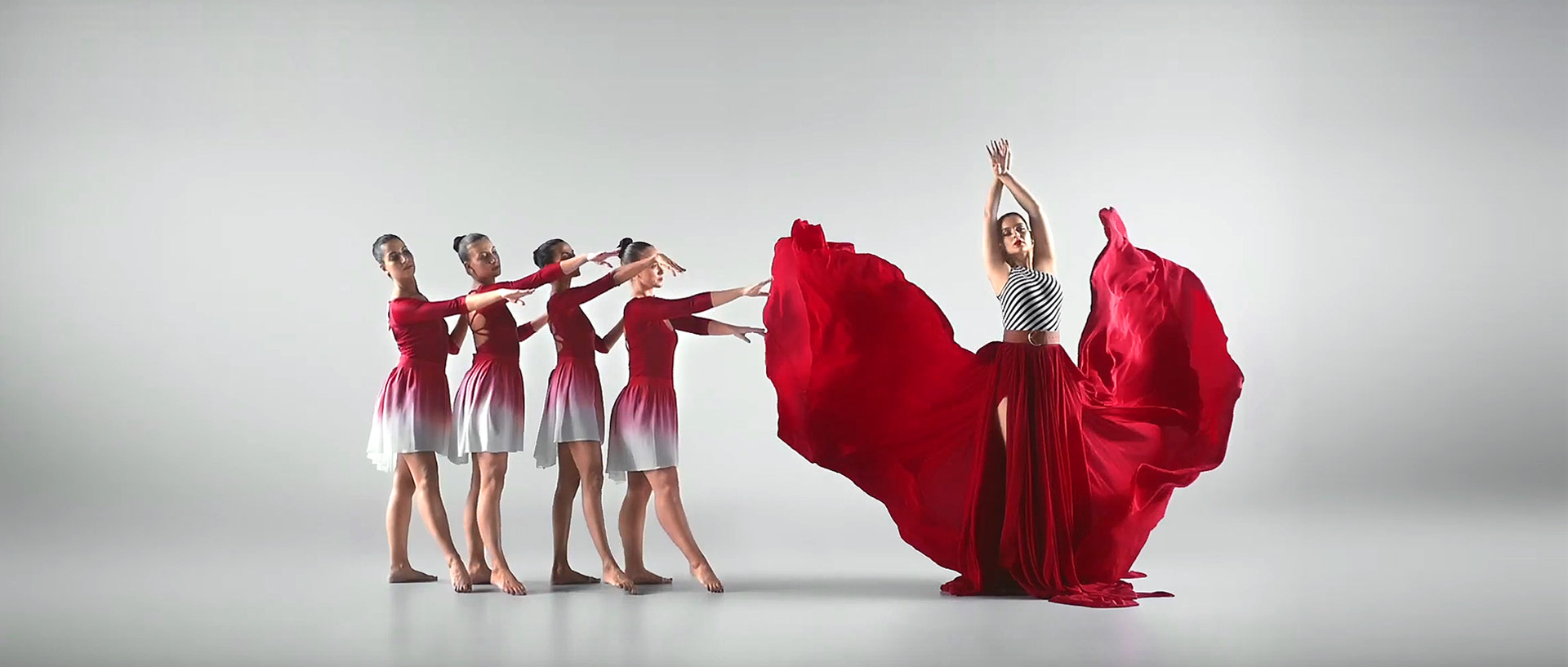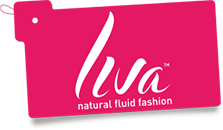 Cellulose-based manufacturers
cities across India
brands endorse LIVA tag
with

1000

+ Samples of VSF
LIVA was designed to transform the way one perceives fabric and fashion. Cotton is natural and skin-friendly. Synthetic fabrics are fluid but are not skin-friendly. At the time, the market lacked a fabric that was comfortable and fashionable. The need to fill this gap led to the genesis of LIVA. It was launched to break the notion that fashion and style is uncomfortable and one has to choose style over comfort to be fashionable.
Cut above the rest, LIVA is a soft, fluid fabric which falls and drapes well. It is neither boxy nor synthetic. It is designed keeping the new-age woman in mind and defies all norms of conventional fabrics. The fluid nature enables the wearer to move around freely without weighing them down.
It is made from natural cellulosic fibres and is delivered through an accredited value chain. The fibres are produced from wood pulp, a natural renewable source. The trees used for the pulp are specifically grown for this purpose which means more trees are planted than cut. It ensures that the green cover is maintained, saves six to seven times more land in comparison to cotton and saves three to four times more water than usual.
Here's why LIVA is the most superior choice
Made of cellulose: Thanks to its natural origin, it has great breathability, absorption and provides comfort
Eco-friendly: It's not just great for the skin, but for the environment too
Falls like magic: It falls & drapes well and is high on fashion appeal
Stylish & chic: Has a natural sheen which gives it a chic appearance