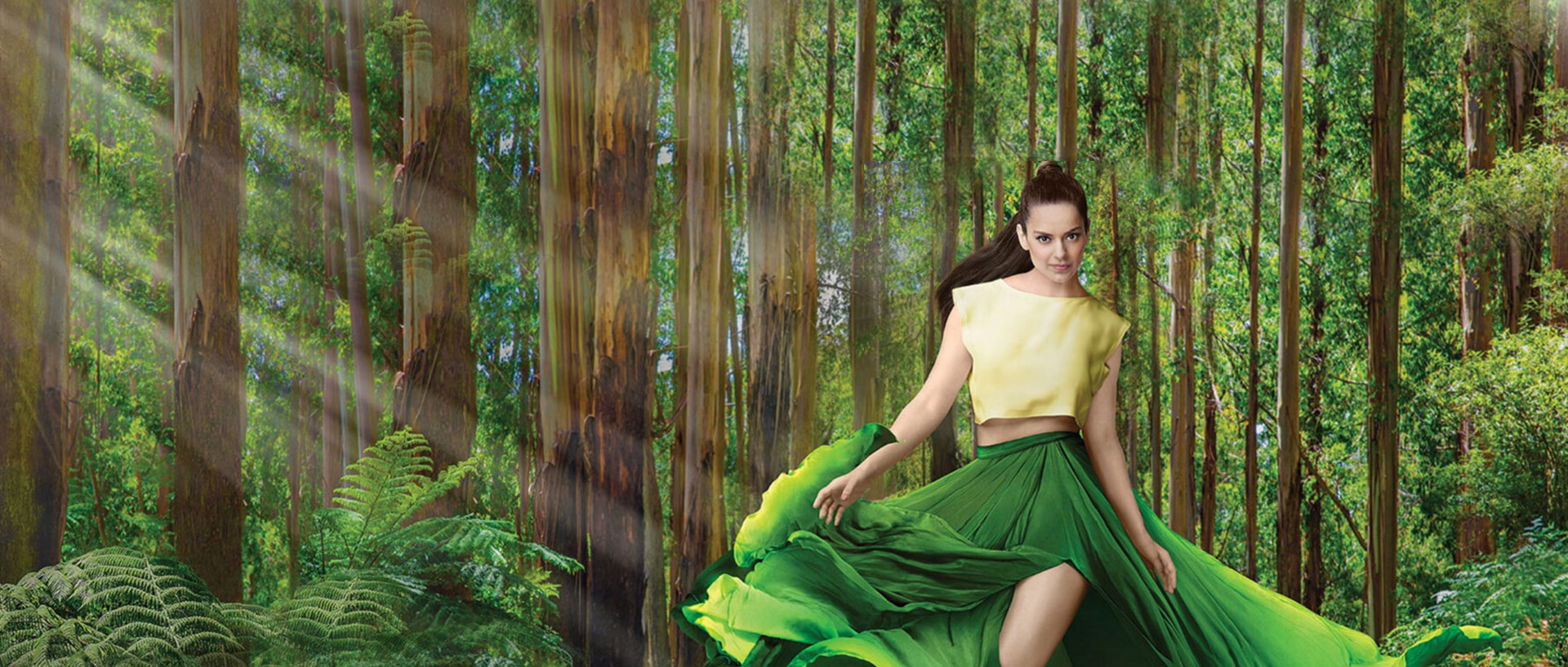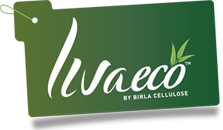 Livaeco is LIVA eco-enhanced. In addition to draping the wearer effortlessly, Livaeco is pro-planet. It saves water, increases forest cover, biodegrades fast and reduces CO2 emission. Sourced from certified sustainable forests, the journey of every Livaeco tagged garment can be traced to its origin. Livaeco is a step towards making the wearer conscious of their fashion choices while preserving the environment. True to our commitment to protecting the environment, our garment tags are plantable and hence completely eco-friendly too. One can simply sow the Livaeco tag and watch their fashion choice bloom.
What makes Livaeco pro-planet?
100% Sustainable & responsible forestry
Maintains the forest cover
6 times more efficient in conserving land as compared to competing natural fibres
Low water consumption
Low greenhouse gas emissions
Fastest bio-degradability
Biodegrades completely within 6 weeks.
Traceability of source
Molecular tracer helps in tracing garments to source at any stage.
Here's why LIVA is the most superior choice
Made of cellulose: Thanks to its natural origin, it has great breathability, absorption and provides comfort
Eco-friendly: It's not just great for the skin, but for the environment too
Falls like magic: It falls & drapes well and high on fashion appeal
Stylish & chic: Has a natural sheen which gives it a chic appearance