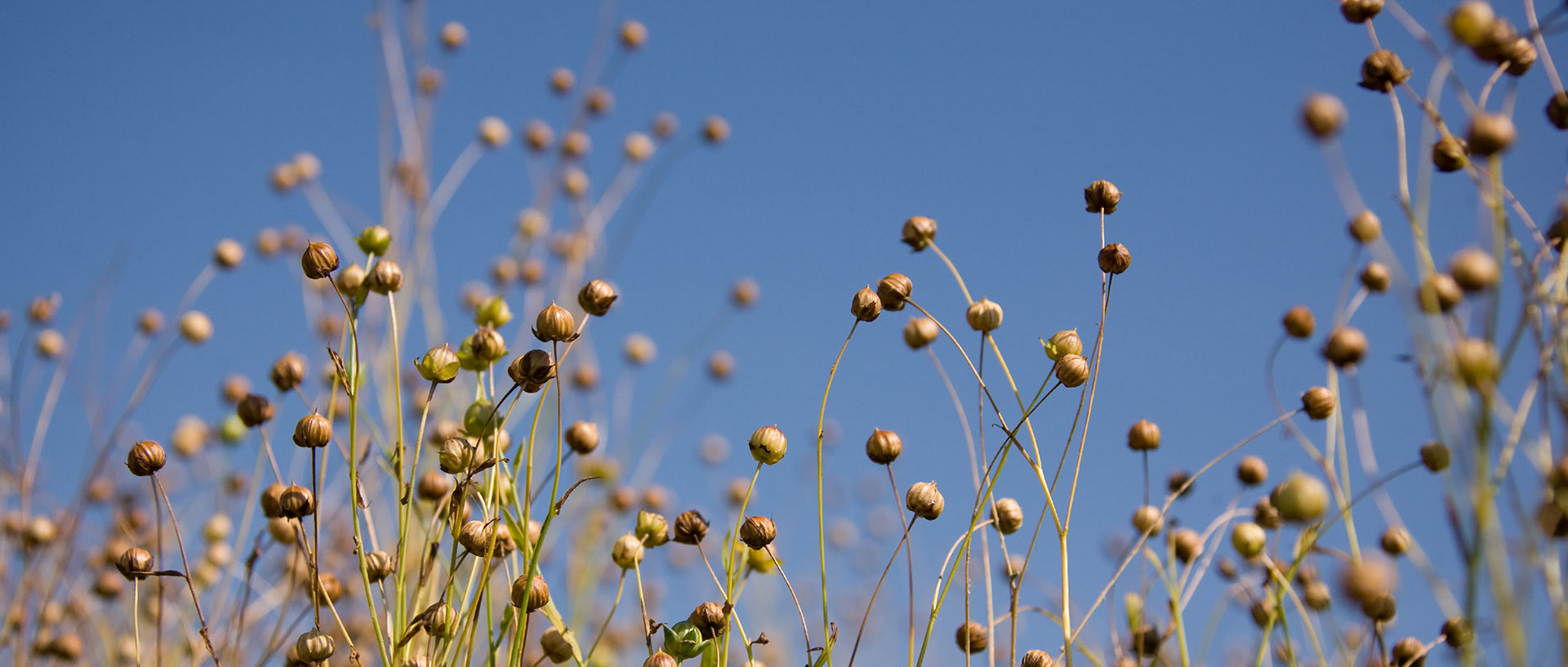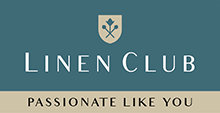 The attire of royalty, class and aristocracy, linen has been associated with high civilisation for centuries together. It has also been the most sought-after fabric and is revered for its purity and longevity.
While the world was acquainted with the nobility of linen, bringing the fabric to India and making it a part of every Indian's attire was a herculean task. Linen was introduced in India by Jayashree Textiles in 1949, two years after the country's independence. The task at hand was to acquaint Indians with the quality and standards of European manufacturing. Through its brand Linen Club, the company has revolutionised the Indian textiles market by popularising linen in India across a wide customer base.
Today, Jayashree Textiles is one of India's leading linen and wool manufacturers. It is the only integrated linen factory in the country with state-of-the-art facilities equipped with the latest spinning, weaving and finishing systems from Switzerland and Italy. The finest flax is sourced from France, Belgium and other parts of Europe to make 100% pure linen. Cutting edge European technology is used to spin the fibres, weave and dye them which makes it unique and difficult to replicate. This superior technology also enables Jayashree Textiles to manufacture over 3000 different types of weaves, textures and blends.
Linen Club is certified by the European Confederation of Linen and Hemp (CELC). It is the only European agro-industrial organisation federating all stages of production and transformation for linen & hemp.
Leading linen manufacturer
3000 different types of weaves, textures and blends
European Confederation of Linen and Hemp certified (CELC)