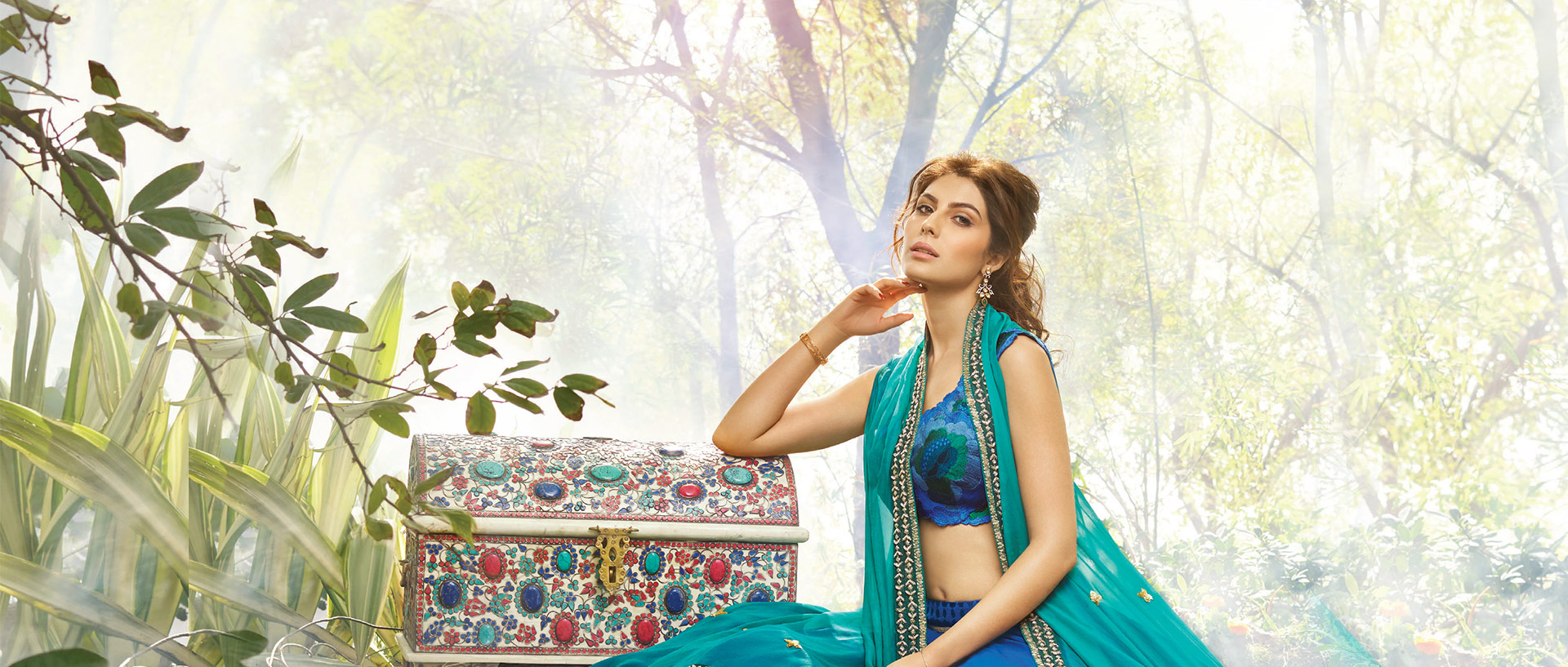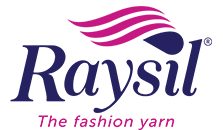 shades
natural fabric
biodegradable
Raysil is Grasim's Viscose Filament Yarn (VFY) brand. VFY is a 100% natural product made from best quality imported wood pulp from Domsjo Fabrikar, Sweden. Accredited with ISO 9001, ISO 14001 (Environment), OHSAS 18001 (Health & Safety), SA 8000, REACH compliance and Oeko Tex certification, Indian Rayon is also the no.1 Indian VFY exporter with exports to 45 countries.
Raysil is manufactured at the integrated 19,800 TPA facility at Veraval, Gujarat, India. The unit is equipped with technology to manufacture Pot Spun Yarn (PSY), Continuous Spun Yarn (CSY) and unique proprietary Spool Spun Yarn (SSY). It is skin friendly and comfortable and adds richness, superior drape and fluidity to the fabric. Additionally, it has a rich lustre, brilliant colour depth, excellent softness and smoothness, high thermal protection, no pilling and anti-shredding properties.
Raysil, the versatile fashion yarn, is available in 22D to 1200D of bright and dope dyed VFY. It is available in more than 600 shades, from the purest tints and medium tones to vibrant deep shades. The yarn is also available in fine to coarse deniers ranging from 75 to 1200. It is also 100% biodegradable and eco-friendly.
Its wide product range also includes high modulus yarns, dull yarns, special yarns for velvet, engineered yarns (loop yarns, special fur yarns, etc.), micro, silky silk and flat yarns.
Raysil creates the best of
Superfine Georgettes, Crepes and Chiffons
Fine Brasso, Shantun, Satin, Velvet, Suit lining, Selvedge, Ties and Knitwear
Fine and lustrous embroidery threads
Home Textiles med-tech (like crepe bandages) and other technical applications